Pressure Washing
Residential & Commercial
Driveways, Patios, Walkways etc.
What our clients say
People that are using our services are happy to share their experience.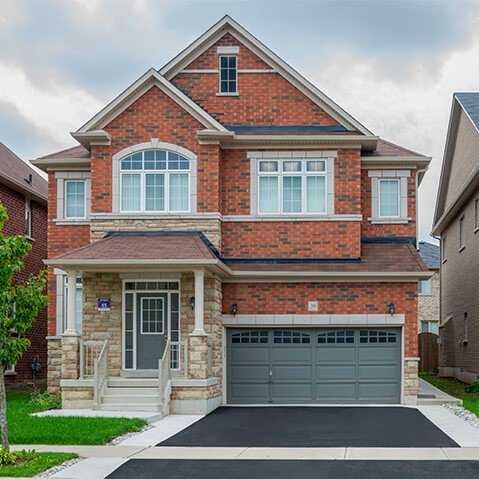 Verda
Home Owner
"We were happy to use Sunrise Window Cleaning again this spring. We recommend them to anyone who wants sparkling clean windows along with pleasant and trustworthy service."
John
Business Owner
"Thanks for all your help! The guys were very courteous and did a fantastic job!"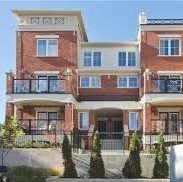 Natalya
Condo Board Member
"Sunrise is an amazing window cleaning company. On time and efficient. Prices are great and the job they do is amazing. I was very happy with the overall results and would recommend them."
Why choose Sunrise Window Cleaning
Experience
With over 25 years experience on staff, you can count on us to confidently solve issues with older aluminum or wooden storm windows. And that difficult to access window? Chances are we'll find a way to make it gleam.
Quality
We are dedicated to providing quality window cleaning services to all of our customers. We approach job as if it were our own home or business.
Insurance
We have never had to use it, but it gives our customers peace of mind knowing that we carry 5 million General Liability insurance. Also our WSIB account is always in good standing.
The Sunrise Window Cleaning Difference
Our goal is simple. We want to make your home or business truly shine and make you happy. While other companies may rush through your home as fast as they can in order to make a profit, we do things differently. We take the time to get the job done right and treat your home with respect.
Great service may be a rarity but at Sunrise Window Cleaning we aim to be the best window cleaning Oakville and the surrounding areas. We appreciate important things such as professional and courteous service all with a personal touch. Don't delay, contact us to get your free no obligation estimate now. Currently we specialize in low rise office buildings, storefronts, car dealerships, and high end residential.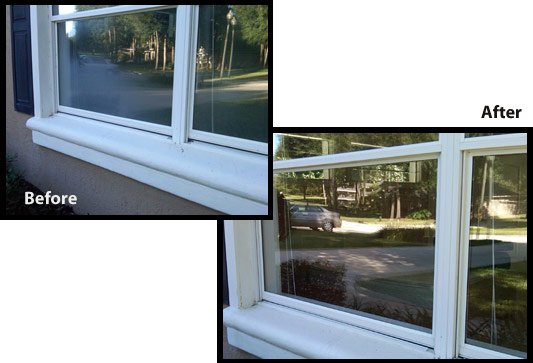 Window Cleaning by Professionals
Sunrise Window Cleaning offers the highest quality service in commercial window cleaning to small and large businesses, government offices and government buildings. 
At Sunrise Window Cleaning Oakville each client is important. We strive to provide the best customer experience , leaving as the only proof of our presence the superior cleanliness of the interior and exterior of your windows.
Before starting their career with us, every employee must have a thorough background check and a training on our professional window cleaning and safety principles.
We work with each client to ensure that the work is done at a convenient time and that all cleaning products or equipment used meet specific requests and guidelines.
Sunrise Window Cleaning offers a 100% satisfaction guarantee on all the work done!