Do you clean the Basement Windows?

Do you clean the Basement Windows?
This is one of the most common questions we get asked by homeowners.  The simple answer is yes we do clean the basement windows.  However there are some exceptions and things to keep in mind.
For example if your basement window looks like this one we will clean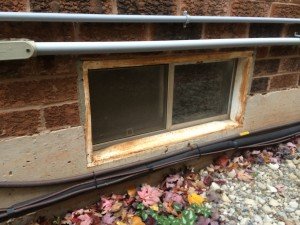 what we can easily access.  Our price does not include taking these windows apart and cleaning all four sides of the glass.
The simple reason for this, is that these small windows are very difficult and time consuming to take apart.  Over the years most houses "settle" a bit and put added pressure on the window frames in the basements.
If you really must have these windows cleaned completely, simply inform us that this is the style of basement window you have, and we will adjust our price accordingly.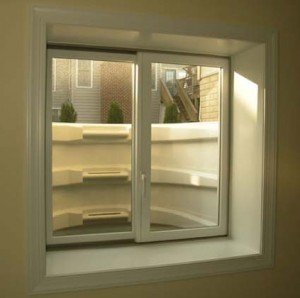 Here is an example of a regular basement window that we will clean completely.  You will note that it has only 2 sides (exterior & Interior) both are easily accessible.